Research suggests that there are things you can do as you age to help maintain memory and thinking (and many of them will also help to keep your body healthy, too). These healthy habits have been formed into what's called the "8 Pillars of Brain Health."
Built on the Pillars of Brain Health, the 8-week guide below will get you well on the path to a healthier you in 2023 and beyond. Follow us on Facebook and Twitter to see more tips and resources, too!
Keep scrolling to get started...
---
Interested in having help to change to a healthier lifestyle?
Enrollment closes soon!
---
Week 1: STAY ACTIVE
The first pillar of
brain health

we'll focus on is physical activity.

Here's how to start adding more physical activity into your life
Regular exercise has been shown to support healthy brain function and memory.
Get started by scheduling time to do physical activities you enjoy, whether it be walking, running, biking, an exercise class with friends, some "me time" alone at the gym, a virtual yoga session at home, or any other activity that gets your blood pumping.
Aim for 150 minutes of a moderate-to-strenuous activity each week, in sessions of at least 10 minutes each.
If you're starting from 0 and 150 minutes feels like a lot, start with half that – 75 minutes – and add 10 or 20 minutes each week until you reach 150 (or more).
Here's how to sneak more movement into every day
Wherever you go, park in the farthest parking spot so you can get some steps in.
If you work at a desk all day, use a standing desk or find a way to raise your computer up to standing level, and stand while working at periods throughout the day.
Set your alarm clock just a half hour earlier and get in a 20 to 30 minute walk first thing (this can be great for improving your mood and productivity throughout the day, too!)
If you're able to eat at your desk while working, use your lunch break to get in a 20 or 30 minute walk (the same benefit as the morning walk applies here - you'll likely return more refreshed and productive for the afternoon.)
Turn social time into exercise time. Next time you're making plans to meet up with a friend, suggest you meet at the gym or for a walk instead of sitting down to coffee or a meal, and you'll both benefit. Better yet, make it a regular date.
Get in a workout while watching TV! If you've got can't-miss shows, use that time to multipurpose a mini workout in the mix as well. There are even workout routines developed specifically for doing in front of the TV - check out this one from Verywell.
Music is one great way to help make you MOVE
Exercising is easier when you've got great music to motivate you. So we've put together a playlist of some of our Memory and Aging Program staff favorites – check out our MOVE playlist on Spotify, and enjoy it for free!
Want support in adding physical activity to your life? Consider joining the US POINTER Study, which offers local group sessions focused on exercise, nutrition and brain health.
Week 2: EAT WELL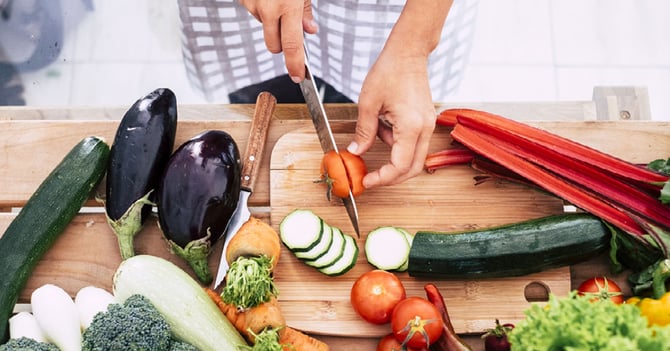 The second pillar of
brain health

is to eat well.

Eat for better brain health (and a healthier body, too) with the MIND Diet.

Foods that are good for your heart such as, fruits, vegetables, whole grains, nuts, lean meats, and fish, are also good for your brain. The MIND diet is specifically designed to support brain health. Try incorporating it into your everyday dishes to start eating well for brain health.

Here are some resources and recipes to help you get started:
Start planning your menu with these recipes submitted by the Memory and Aging Program team:
Week 3: SLEEP WELL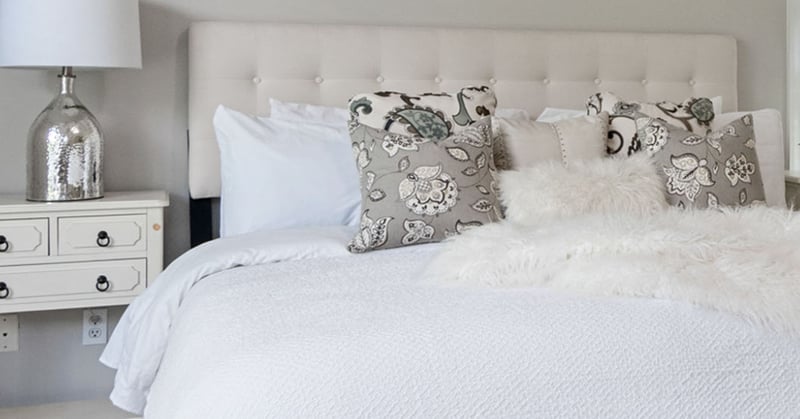 The third pillar of
brain health

is to sleep well.

Following these tips for better sleep may improve your brain health.

Whether or not you get adequate sleep can have long-term effects on your brain health. Research has found that during sleep the brain clears amyloid, a key protein associated with Alzheimer's disease. Make sure you get 7 to 8 hours every night.


Timing is everything.

For restful sleep, go to bed at the same time each night and limit napping during the day. If you must nap, do so before 3 pm and for no more than an hour.
Set the stage.
The right environment can help you sleep better. The room should be dark and cool. Your bed should be comfortable, with warm blankets. It should be quiet, or if it helps you, you can use a fan or an app to provide white noise.
Habits for healthy sleep.
To set yourself up for a good night's sleep, avoid alcohol and stimulants like coffee for 4 to 6 hours before bed, and electronic devices for at least 1 hour before settling down to sleep. Try incorporating soothing habits like a warm bath or stretching just before bed to signal your body it's time to sleep.
Week 4: EXERCISE YOUR BRAIN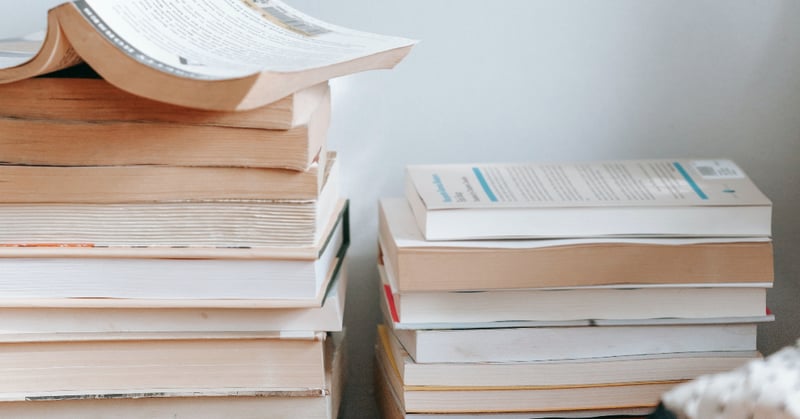 The fourth pillar of
brain health

is to exercise your brain.

This week we'll focus on the fourth Pillar of Brain Health, staying mentally stimulated. Here's some insight on how the "use it or lose it" concept applies to brain health, from MAP Post-Doctoral Research Fellow Dominique Popescu, PhD:

"In the research world, we talk about the role of cognitive stimulation in maintaining brain health. So, what does that mean? Basically, it's the idea of 'use it or lose it.' As we age, people tend to learn fewer and fewer new things and engage in fewer new activities – and maybe even just fewer activities overall. But the more you continue to learn, adapt and grow, the more 'plastic' or 'in shape' your brain remains. So it really comes down to finding ways to remain engaged and empowering yourself to continue to interact with the world and your environment in different ways."

Switch It Up




Read & Learn New Things

Reading is an excellent way to keep your brain healthy, and so is learning new things. Why not combine the two? You can check out e-books, magazines and more on virtually any topic for free on these websites:
The Digital Public Library of America: https://dp.la

Amazon Prime Reading (Amazon Prime membership required): amazon.com/primereading

Check your local library's website – most offer online e-books that you can check out with your library card.
Try Cognitive Training Games
Online cognitive training games are a fun way to keep your mind sharp. Here are some to try:
Volunteer
learning or doing something new


connecting with others

getting in some physical activity

It also offers the satisfaction of helping others as well, of course! Reach out to a local cause you care about and see how you can help, or visit

volunteermatch.org

to find opportunities near you.
Week 5: CONNECT WITH FAMILY AND FRIENDS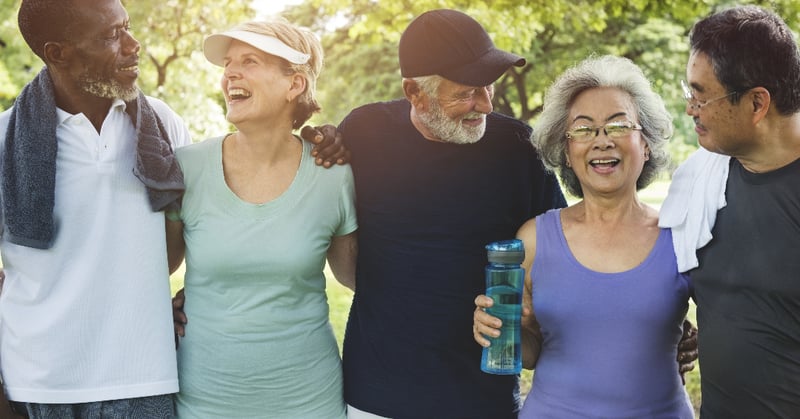 Staying social is essential for brain health.
Here are a few tips on how to keep your social connections strong, even despite a busy schedule or challenges to getting out.
Tip #1: Make plans in advance.
Being proactive can help ensure you spend time with friends and family regularly. Try setting a standing date (like a morning walk, once-per-week coffee or once-per-month brunch) to ensure you've always got some healthy fun scheduled into your life!
Tip #2: Get involved in a new activity.
Getting involved in a new activity can be a great way to both exercise your mind and meet new people - which can go a long way toward making sure you stay social. Try taking a class in something you're interested in, playing a sport, or joining a book club.
Tip #3: Stay connected on social media and on the phone.
During times when you can't get out much – due to illness, transportation challenges, or other reasons – social media (and good old fashioned phone calls!) offer an alternative way to stay connected with friends and family. Chat on Facebook, pick up the phone, or even set up a video call with a free account on Zoom or other similar service.
Week 6: RELAX AND REDUCE STRESS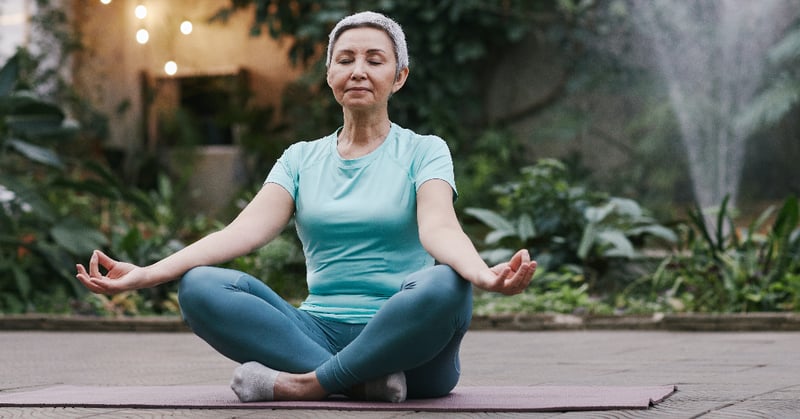 Chronic stress is known to damage the brain and cause problems with learning and memory.
Stress-reducing activities like meditation, yoga, and other relaxing, mindfulness-based activities have been shown to relieve anxiety, depression, and insomnia. They also change brain structure and function and reduce inflammation in brain areas involved in attention and memory.
Learning how to say "no" and set boundaries to ensure you have some time for yourself is the first step in ensuring you can relax and reduce stress. Here are a few tips to help:
Look at your schedule and commitments – are there any that aren't really necessary and could be taken off your plate?
Get comfortable asking for help when you need it and delegating tasks to others when possible – don't feel the need to "do it all."
Schedule "me time" into your calendar and honor it as you would an appointment with someone else.
Calming activities are a great way to relax and reduce stress. Here are some favorites from the Memory and Aging Program team for inspiration:
"Taking walks with my pup, or adult paint by numbers with a good podcast!"
- Courtney Hawes, Research Coordinator
"Yoga, music and frisbee."
- Tyler Rosenholm, Research Assistant
"Yoga - Providence Power Yoga is amazing! Also, walking. Blackstone Boulevard and the surrounding streets in Providence are beautiful. Stroll down to River Drive and watch the rowers!"
- Courtney Bodge, Research Project Manager
"Exercise is a pillar for me, and I can always tell when I'm not making it a priority. Having an instructor-led class with music is helpful for me to stay out of my head and focus on the present. I enjoy everything: Bikram yoga, boxing, running, lifting weights and indoor cycling. I also love a great laugh - a podcast, watching improv/sketch comedy, or the hilarious antics of my children."
- Meghan Riddle, MD, Associate Director
"Cooking is my favorite way to de-stress. When I have the time to focus on preparing a healthy dinner from scratch, that is my favorite way to decompress after a long day. Seeing the ingredients come together and sitting down to enjoy the meal after always feels satisfying - especially if I'm trying a new recipe!"
- Athena Lavoie, Outreach Coordinator
Mind-body practices like meditation, tai chi or yoga have been shown to relieve anxiety, depression, and insomnia, change brain structure and function, and reduce inflammation in brain areas involved in attention and memory. To help you incorporate some meditative practices into your own life, here are some ideas from the Memory and Aging Program team:
"I use the Calm app for meditation and mindfulness."
- Lulu Saraiva, Outreach Coordinator
"Sometimes, if my body is feeling off I will do a 5-15 minute "wake up" yoga session from YouTube. There are tons to choose from!"
- Melanie Faust, Nurse Practitioner
"I use meditation to reduce stress, as well as disconnecting my email from my phone."
- Jessica Alber, Neuroscientist
Week 7: CONTROL RISK FACTORS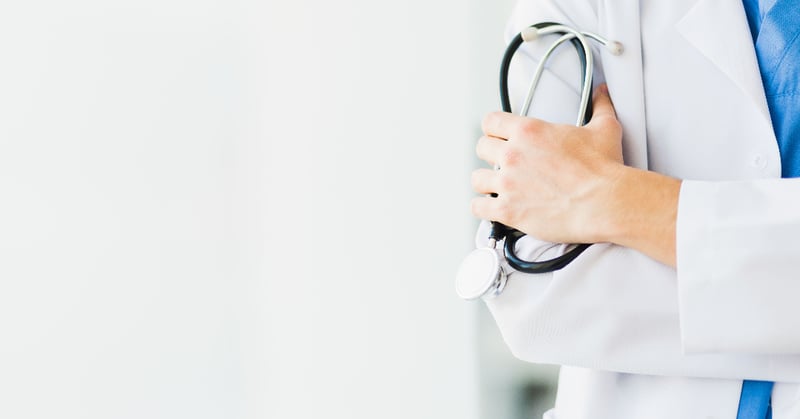 Some risks for Alzheimer's, like age and genetics, are out of your control. But others can be minimized. This week in the #BrainHealthyHolidayChallenge, we'll share tips on what you can do to minimize your risks.
Week 8: PARTICIPATE IN RESEARCH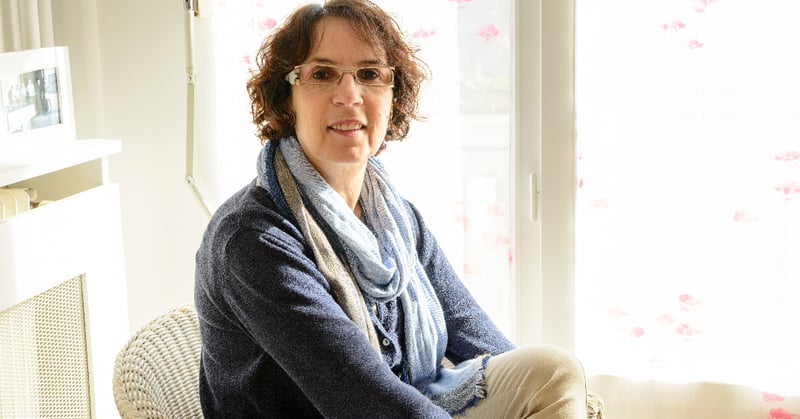 Participating in Alzheimer's research can provide benefits for the participant while also benefitting millions of others, too. There are a variety of studies focused on everything from prevention, to early detection, to treatment.
Explore all our currently enrolling studies to see if any are of interest to you
Join our Alzheimer's Prevention Registry to see if you're eligible for any current or future studies (the registry simply allows us to contact you to see if you're interested in participating – you're never required to participate).
If you're 40+ with normal memory or mild memory loss, you can help in the fight against Alzheimer's. Here's how: butler.org/ALZregistry
Explore More from The Memory and Aging Program at Butler Hospital